Healthier Landscapes With 40% Less Water
Water is the biggest irrigation expense
Conventional irrigation controllers waste 60% or more by over-watering
Most of the over-watering is due to inefficient scheduling of when to water
ExactET eliminates waste by automatically adjusting the watering schedule for changing climatic conditions
ExactET follows best horticultural practices of deeper, less frequent root watering to deliver healthier, more sustainable landscapes
ExactET reduces the need for fertilization by 50% or more
37 Quarry Park
2022 Water Saved: 1,240,000 Litres
2022 Money Saved: $3,530
Cumulative Money Saved: $12,449 ( 5 Yrs)
Livingston Place
2022 Water Saved: 250,000 Litres
2022 Money Saved: $714
Cumulative Money Saved: $16,303 ( 11 Yrs)
Westmount Corporate Campus
2022 Water Saved: 6,968,000 Litres
2022 Money Saved: $19,827
Cumulative Money Saved: $112,859 ( 11 Yrs)
Water Management is a Process Not a Product
Installing a 'Smart' Irrigation Controller doesn't automatically result in a green, healthy landscape with significantly less water usage.
A major study that tracked 2,294 California sites using 14 different brands of smart controllers found only a disappointing 6% average decline in water consumption in the first year – 42% actually used more water.
For example: HydroPoint/Irritrol/Toro increased watering 0.5%; Hunter decreased watering only 13.3%; and Weathermatic decreased watering 6.1%
The reasons ExactET can deliver on our promise of green healthy landscapes using significantly less water, while others can't: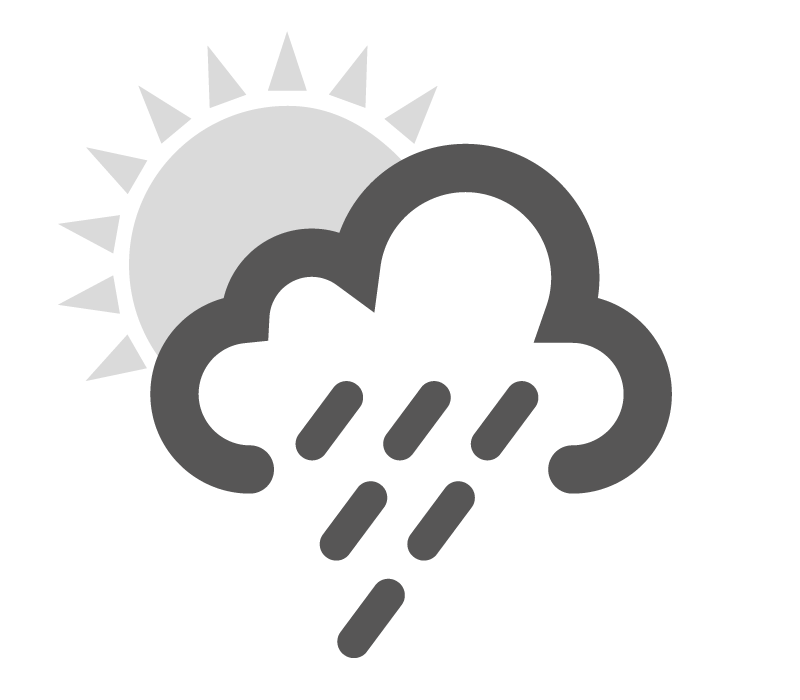 We use accurate, real-time weather data from our network of specialized water management weather stations.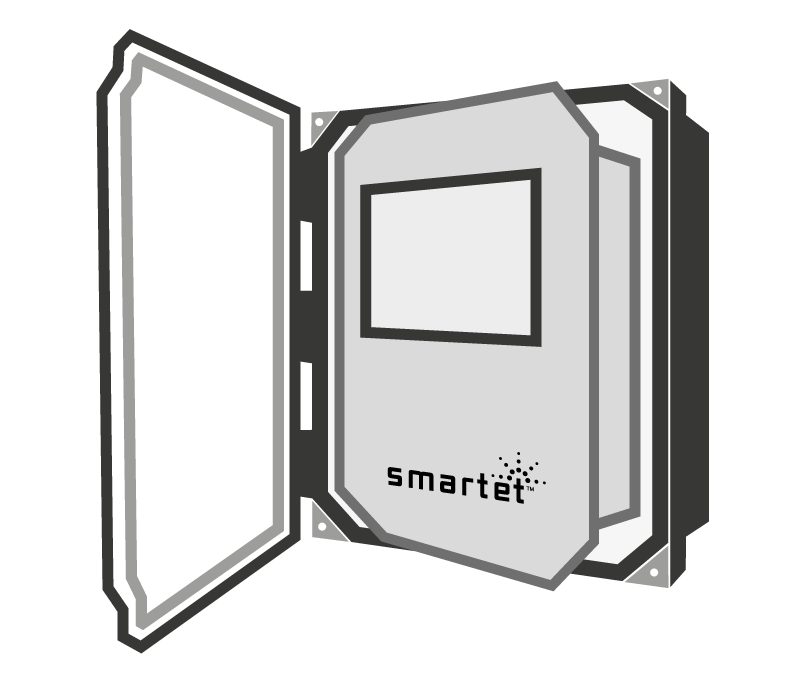 Our SmartET Controller is designed specifically for professional Water Managers, automatically adjusting when to water based upon changing climatic conditions and only allowing for watering to replace depleted soil moisture once the soil has dried out to an allowable level – i.e. Managed Allowed Depletion.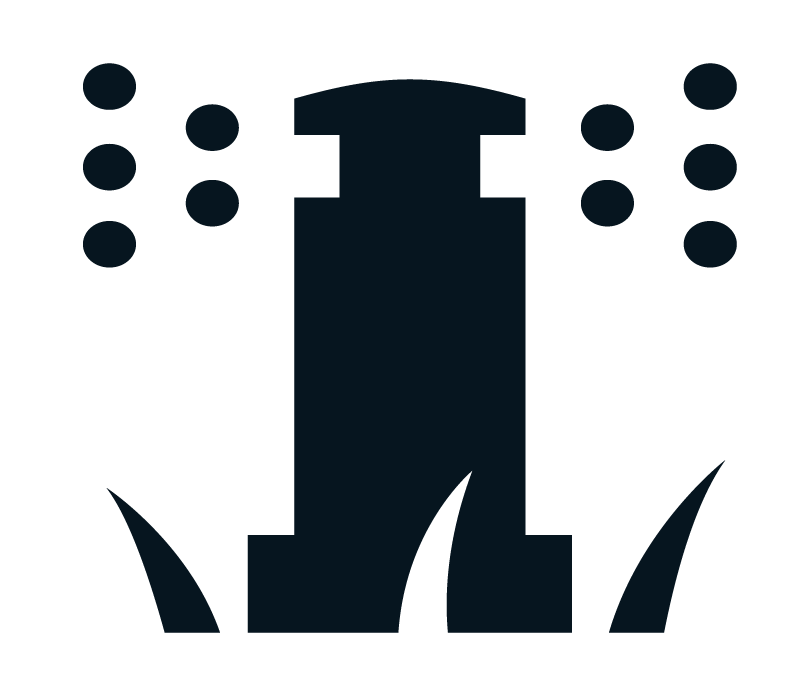 We perform a detailed assessment of landscape watering needs, optimizing the climate-based watering schedules taking into account: plant type; root depth; soil type; shading; slope; and sprinkler precipitation rates.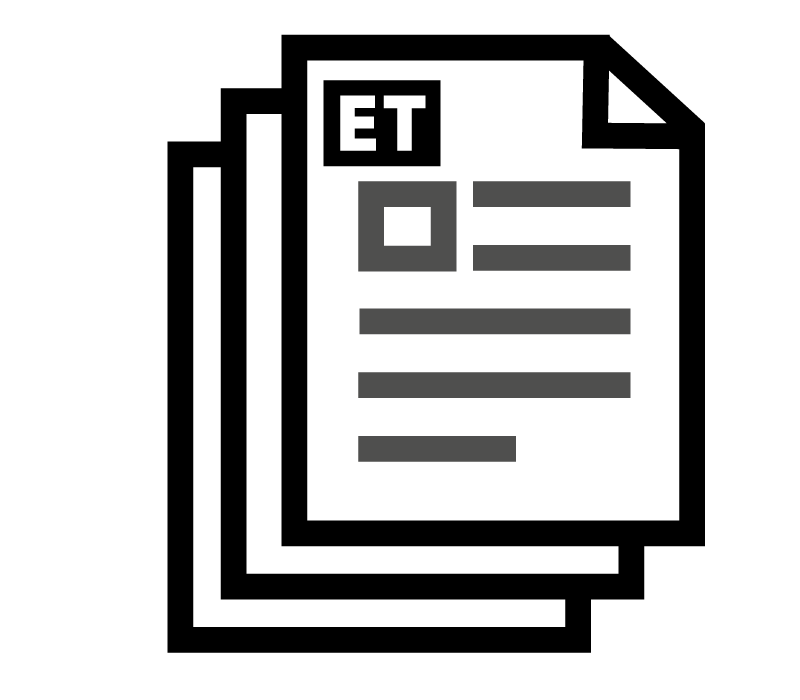 We monitor and track water usage to provide clients with a season-end Water Management Sustainability Report, detailing water savings volume and $$$. Bringing 21st
Century Technology
to Your Irrigation
We have tested and reviewed all the various 'Smart' Controllers on the market and only use industry leading climate-based technology designed specifically for Water Managers. Our Systems monitor, track and report usage by irrigation zone, including leak detection and flow control