2022 WATER SAVINGS HIGHLIGHTS
312,000,000 Litres of Water Saved
$838,000 In Reduced Water Bills
26% Savings Versus Timer-Based Watering
$2.41 returned to clients in water savings for every $1.00 invested by clients
1 – 2 Year ROI on Commercial and Multi-Family Residential properties
Season-end water savings reported to clients and confirmed to usage per independent irrigation meters in most instances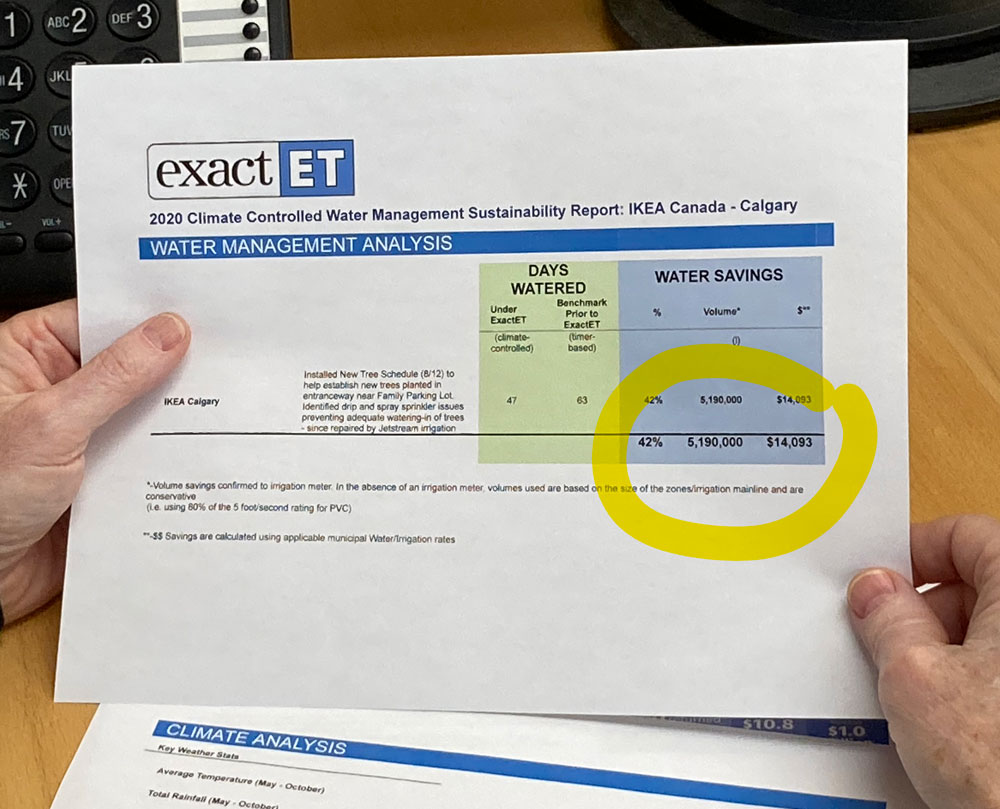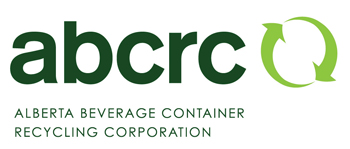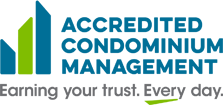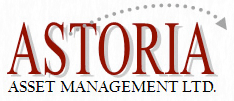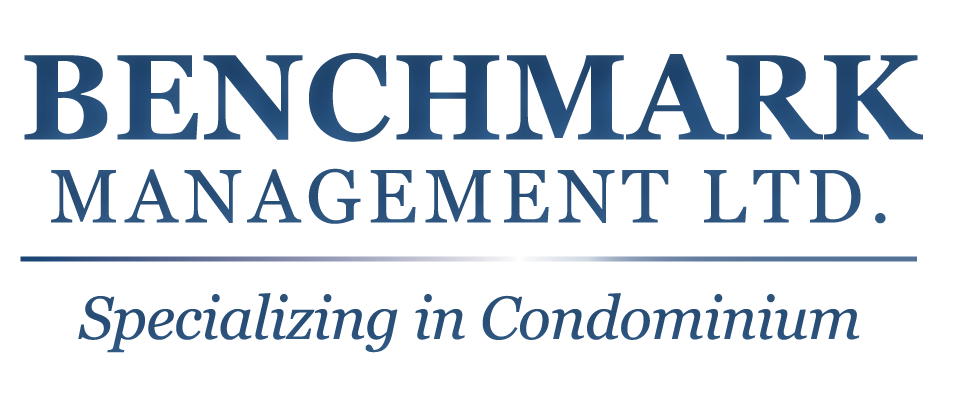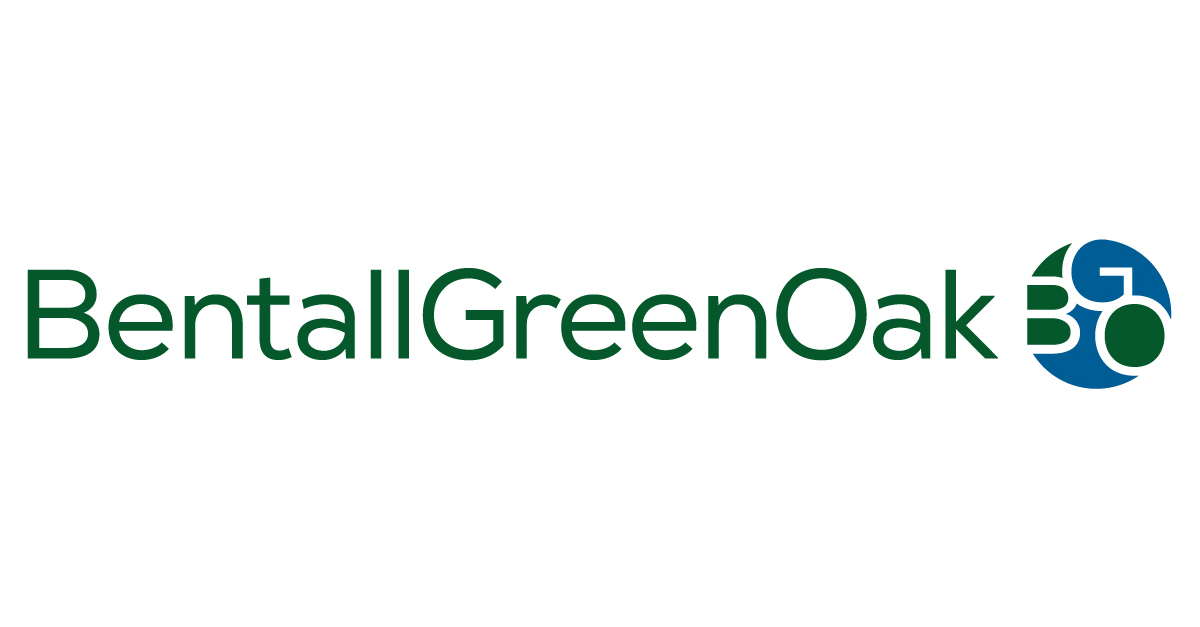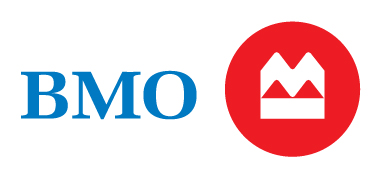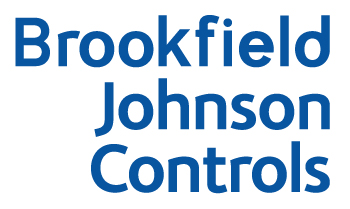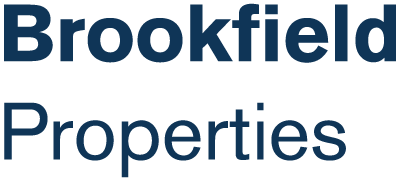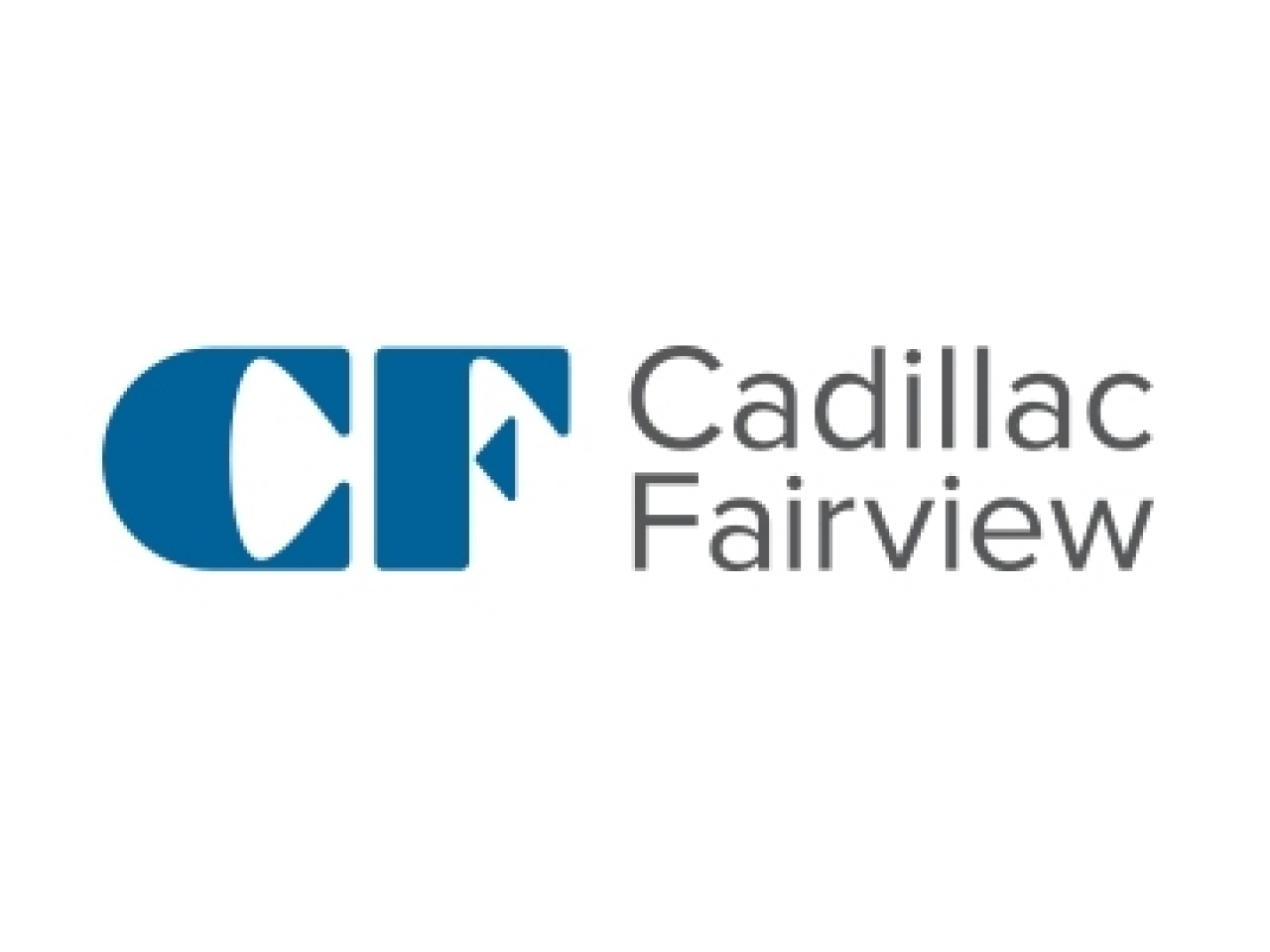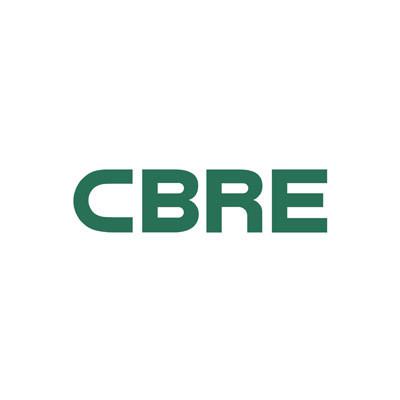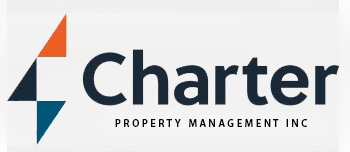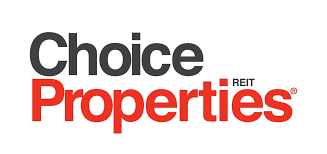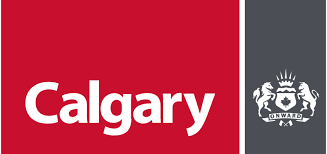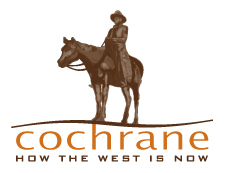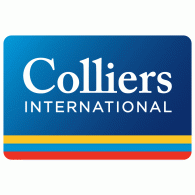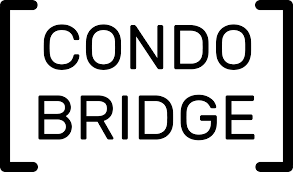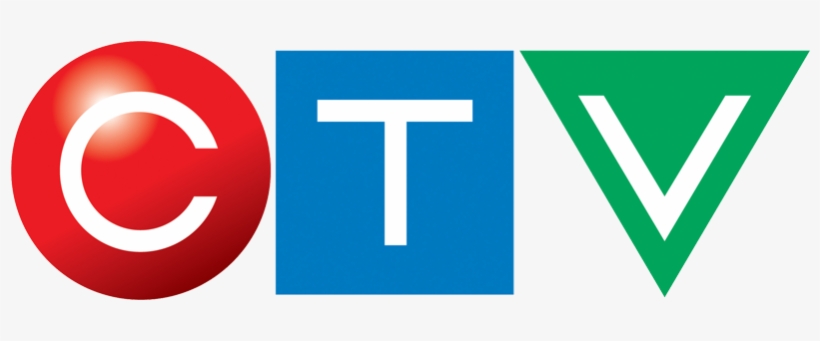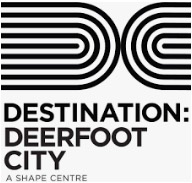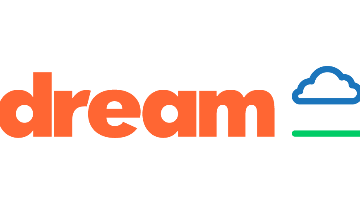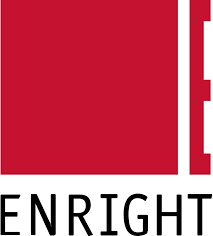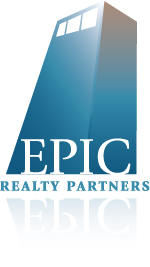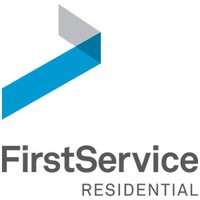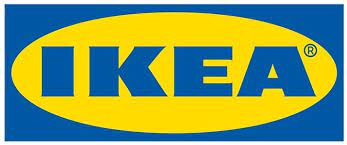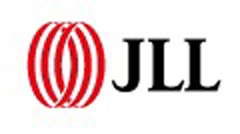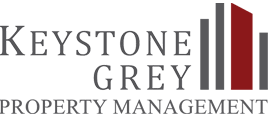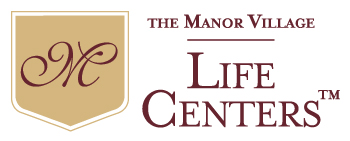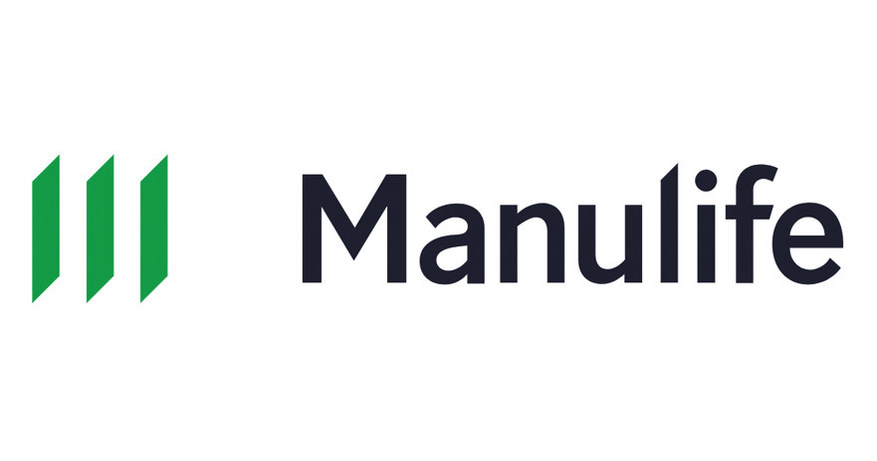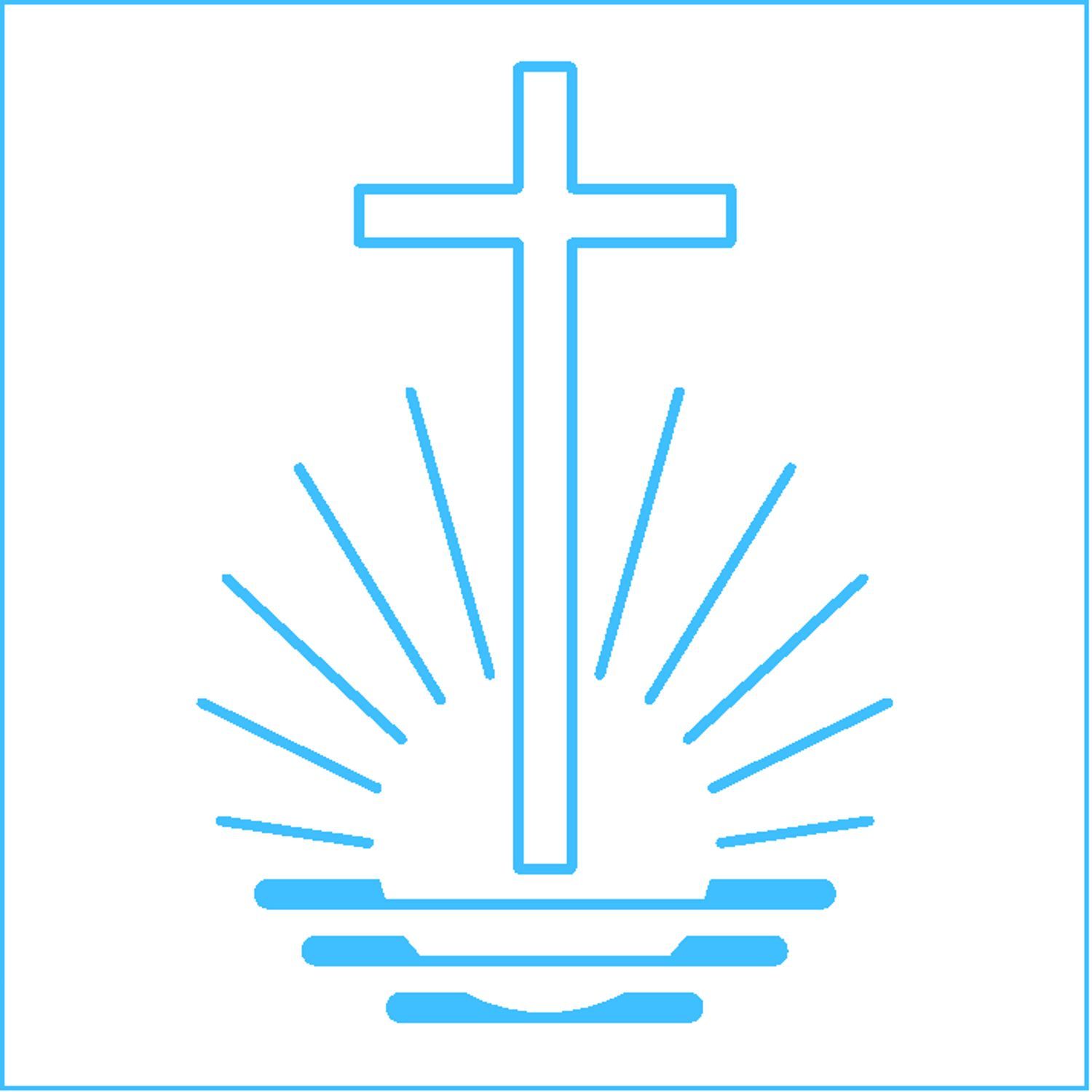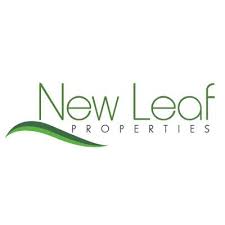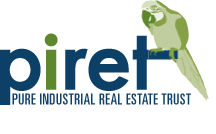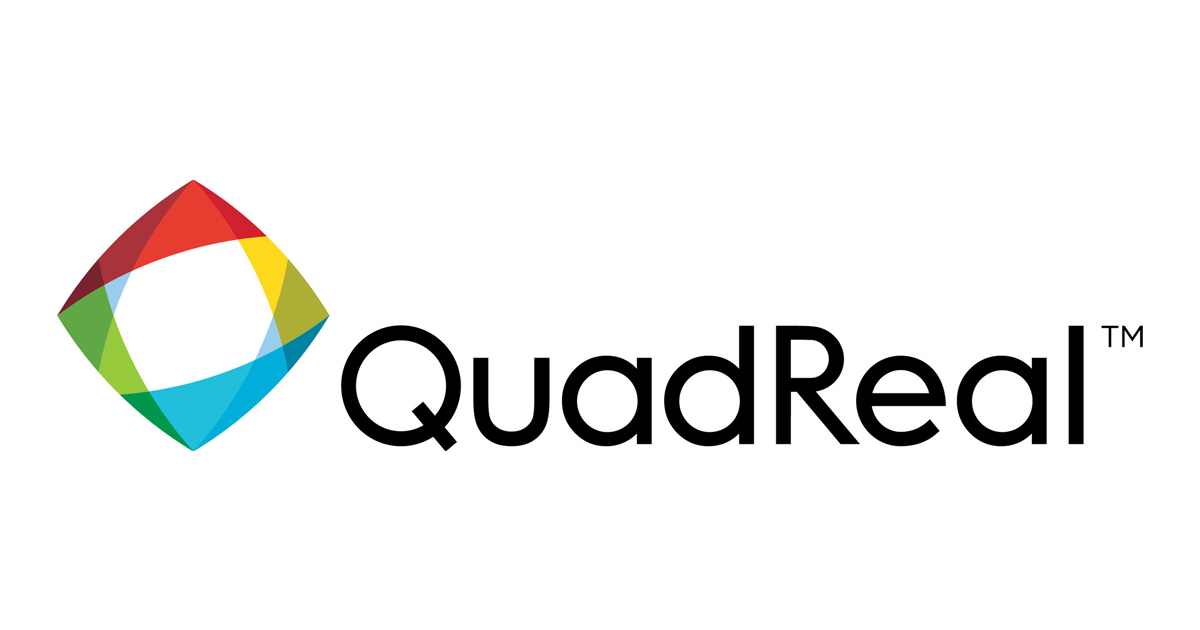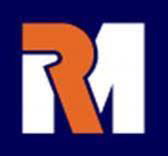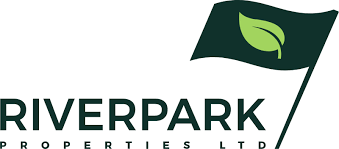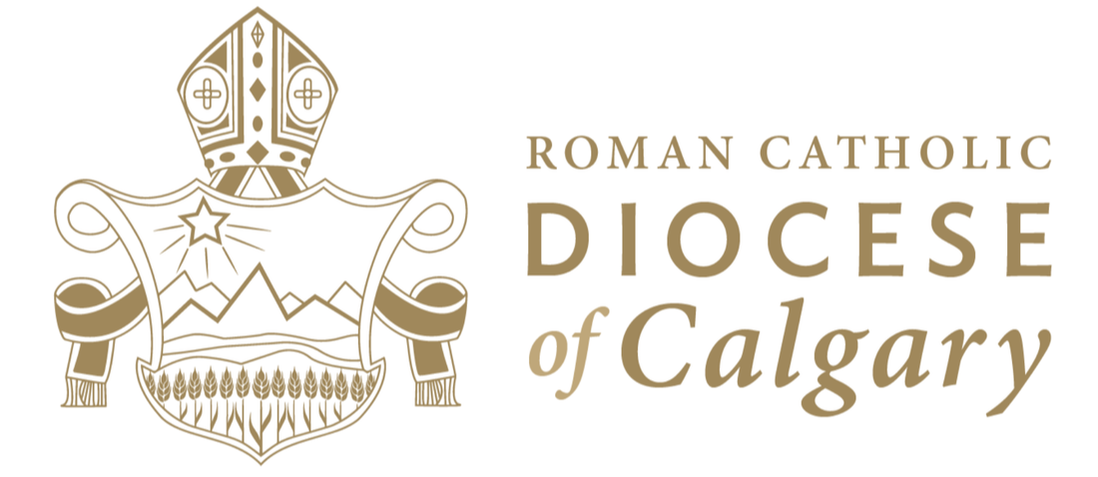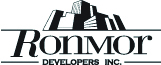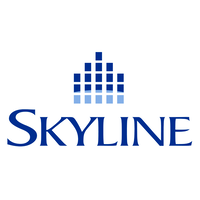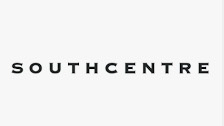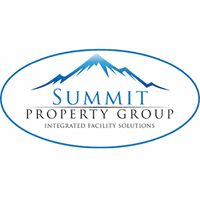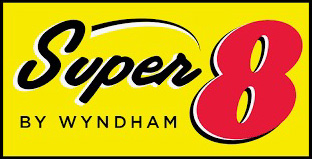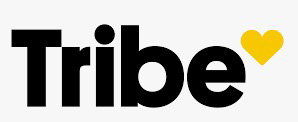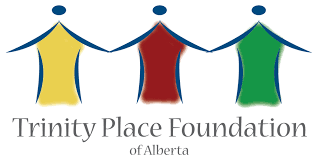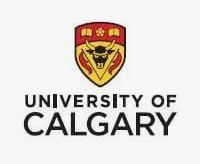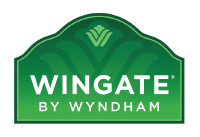 DAYS WATERED UNDER EXACTET
(Climate Controlled)
DAYS WATERED PRIOR TO EXACTET
(Timer-Based)
2022 WATER SAVINGS (LITRES)
RETURN ON INVESTMENT (YEARS)
Nutrien Inc:
Nutrien Place
BentallGreenOak:
Deerport Tech Centre Bldgs. A-C
BentallGreenOak:
Shepard Industrial
BrookField:
Suncor Energy Centre
Calgary Co-op:
West Springs Retail Store
Crombie REIT:
Strathcona Square
Choice Properties:
Creekside Shopping Centre
Choice Properties:
Norwester (Edmonton)
Dream Industrial Management:
Glenmore Business Centre
Dream Industrial Management:
Ply Gem Building
EPIC Realty Partners:
205 Quarry Park Blvd SE
First Capital Realty
Deer Valley Market Place
GWL Realty Advisors
Stantec Building
Hopewell:
Sierra Springs Shopping Centre (Airdrie)
IKEA Canada:
Calgary Store
Manulife:
Great Plains 76th
Morguard:
Heritage Towne Centre
Morguard:
West Campus B (Edmonton)
Oxford Properties:
Airport Business Park - Bldg F
Oxford Properties:
Southcentre Mall
QuadReal Properties:
Westmount Corporate Campus
QuadReal Properties:
Transport Depot A-D (Edmonton)
Triovest:
4100 106 Ave SE
Triovest:
Sovereign Centre
Shape Property Management:
Westhills Shopping Centre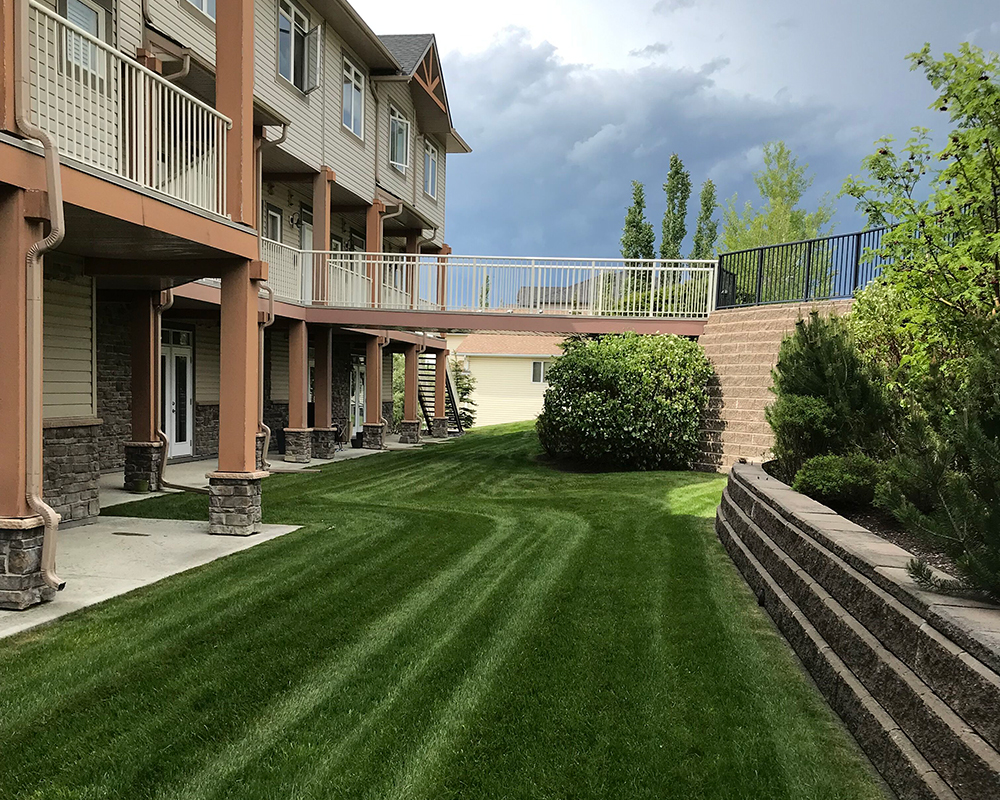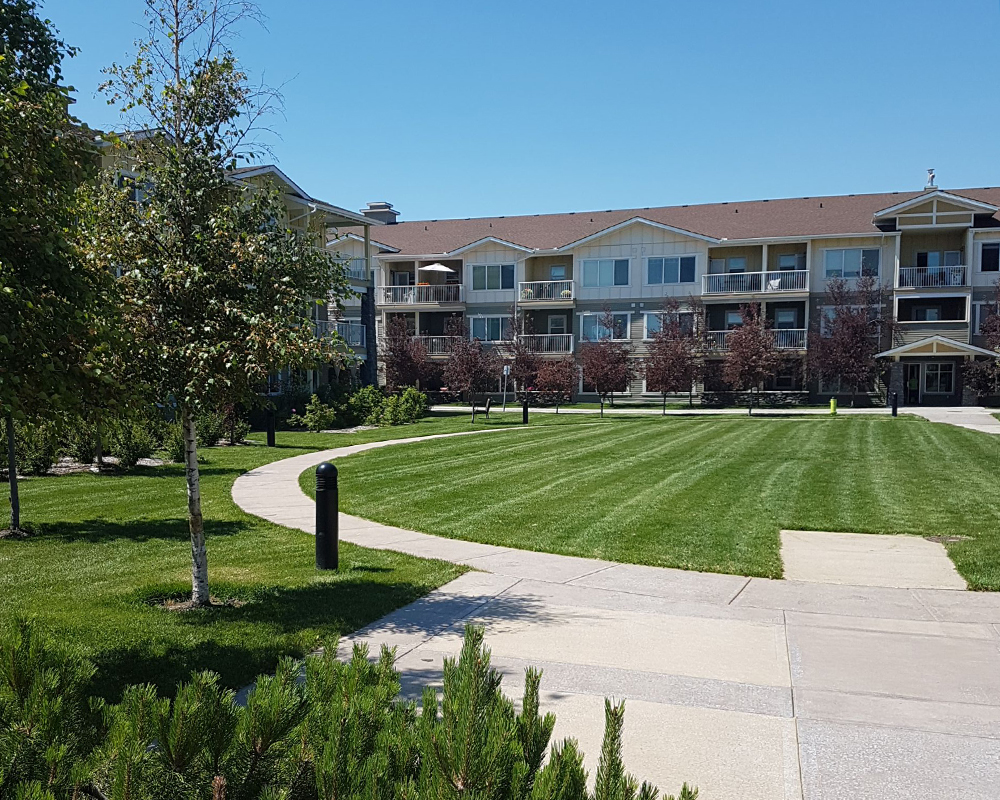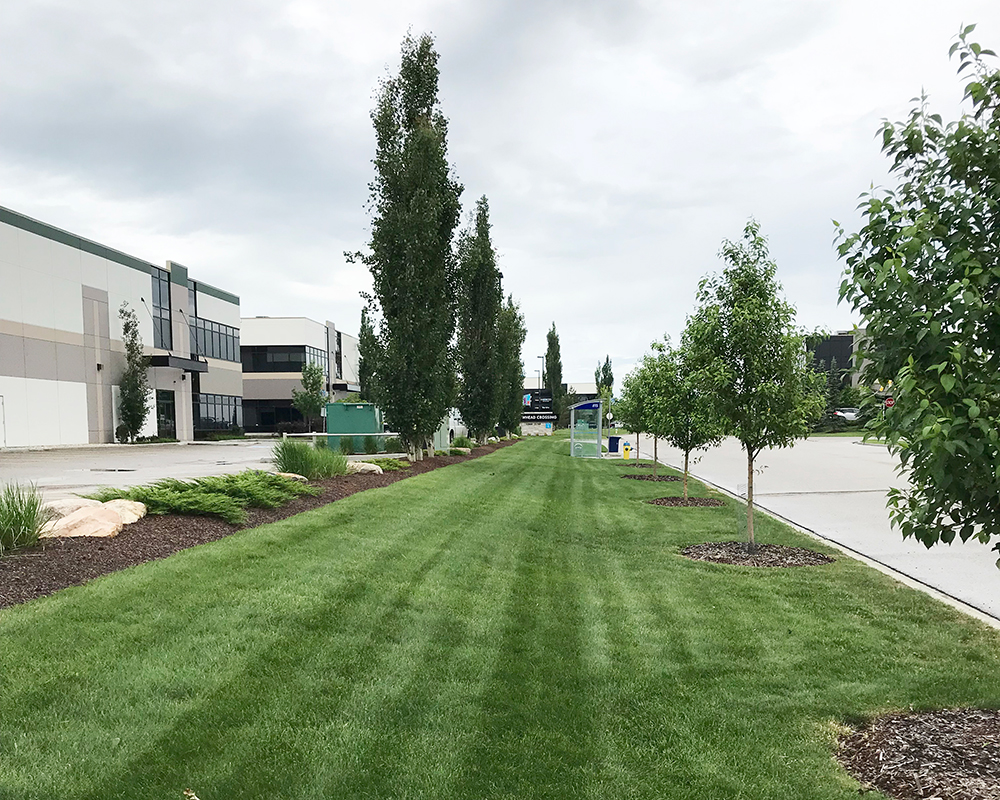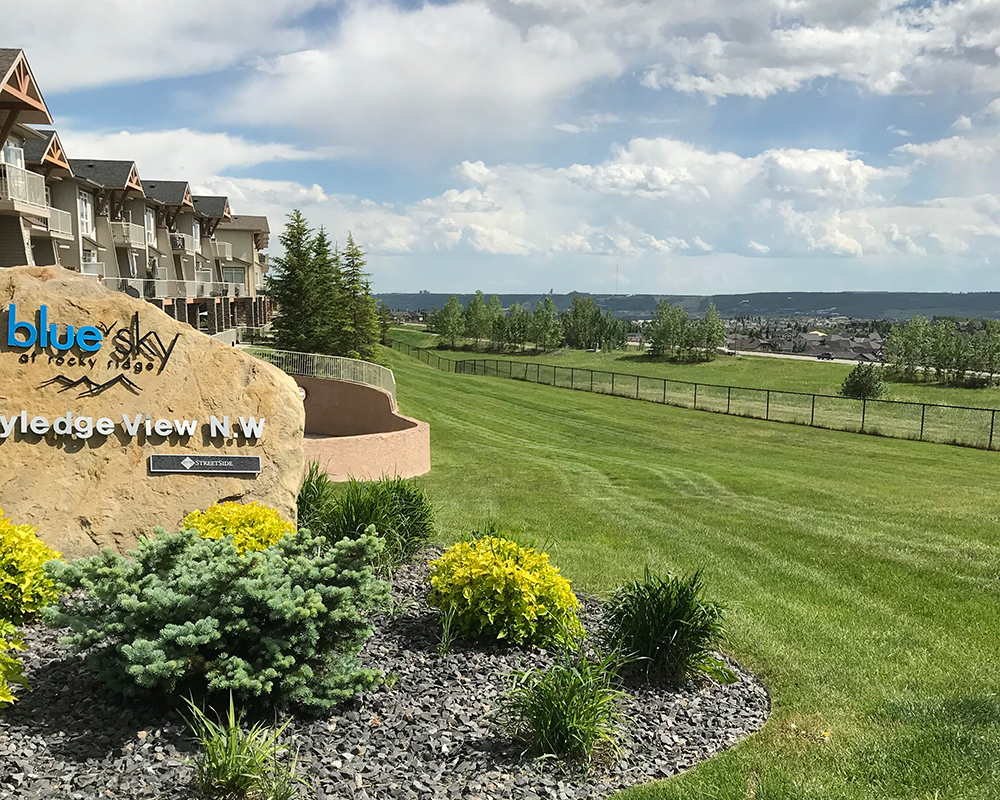 GOVERNMENT / MUNICIPAL PROPERTIES
DAYS WATERED UNDER EXACTET
(Climate Controlled)
DAYS WATERED PRIOR TO EXACTET
(Timer-Based)
2022 WATER SAVINGS (LITRES)
RETURN ON INVESTMENT (YEARS)
Alberta Infrastructure (Edon Mgmt):
Alberta Innovates - Technology Building
Town of Cochrane:
Fireside Sports Fields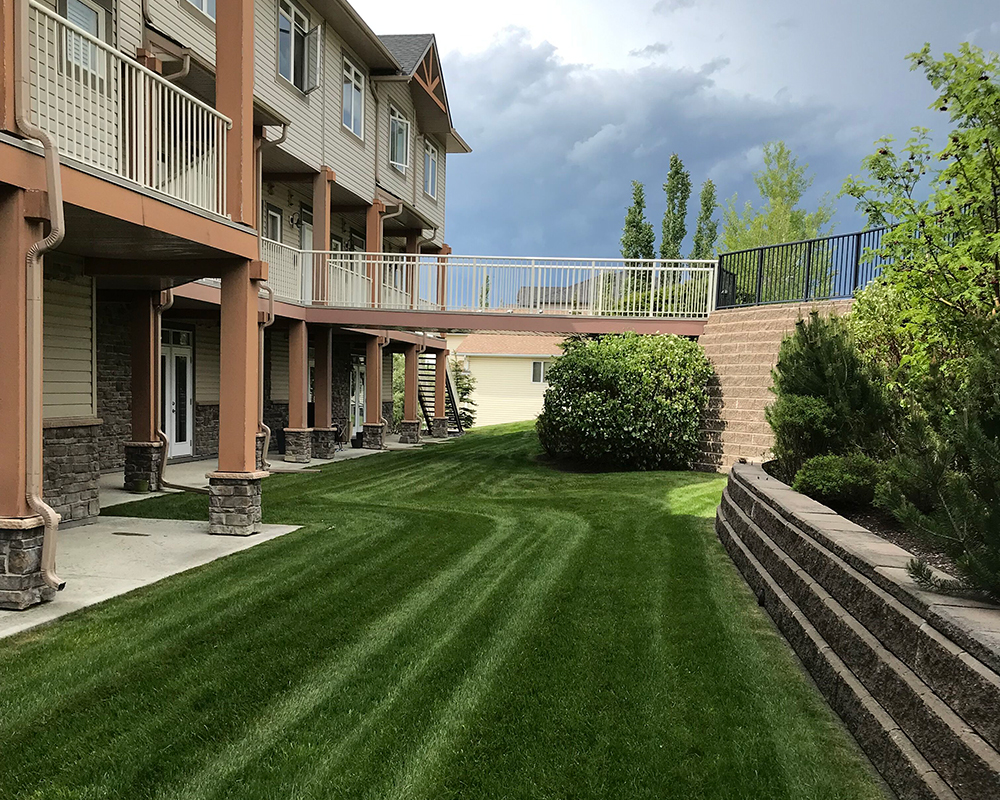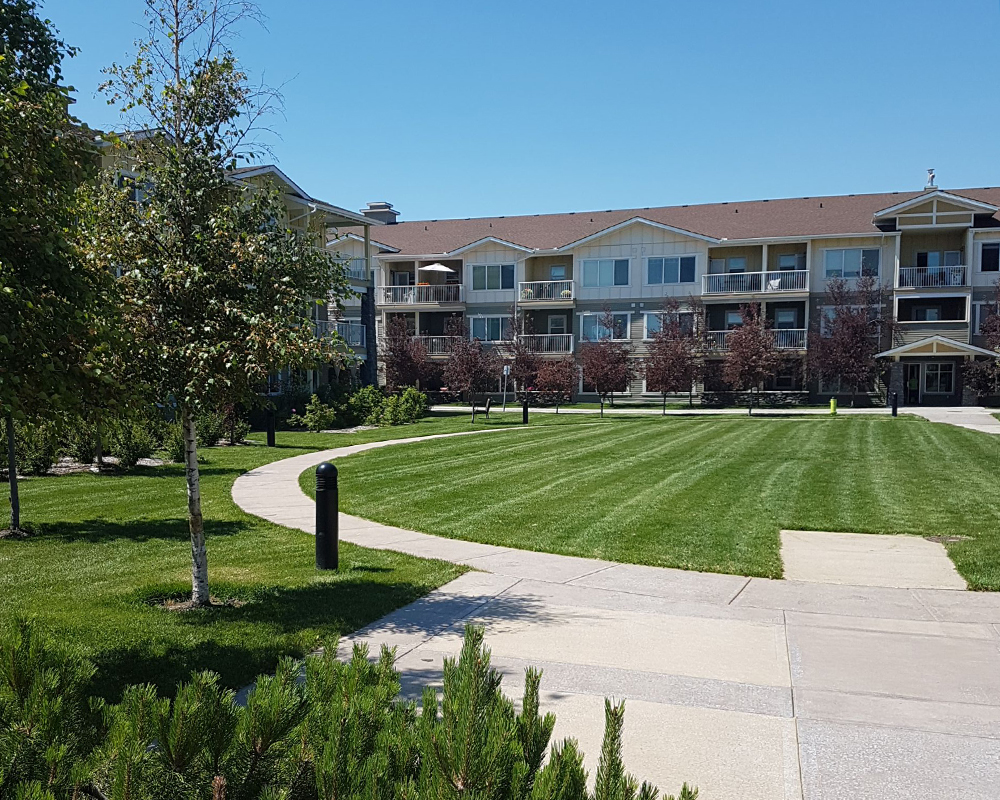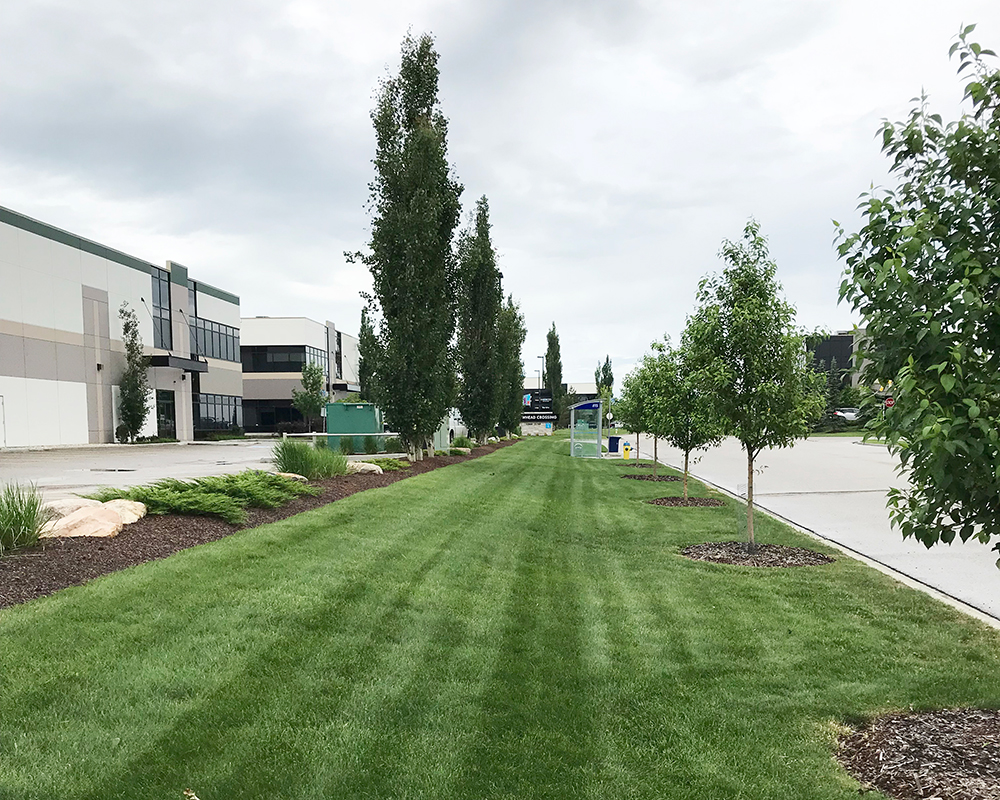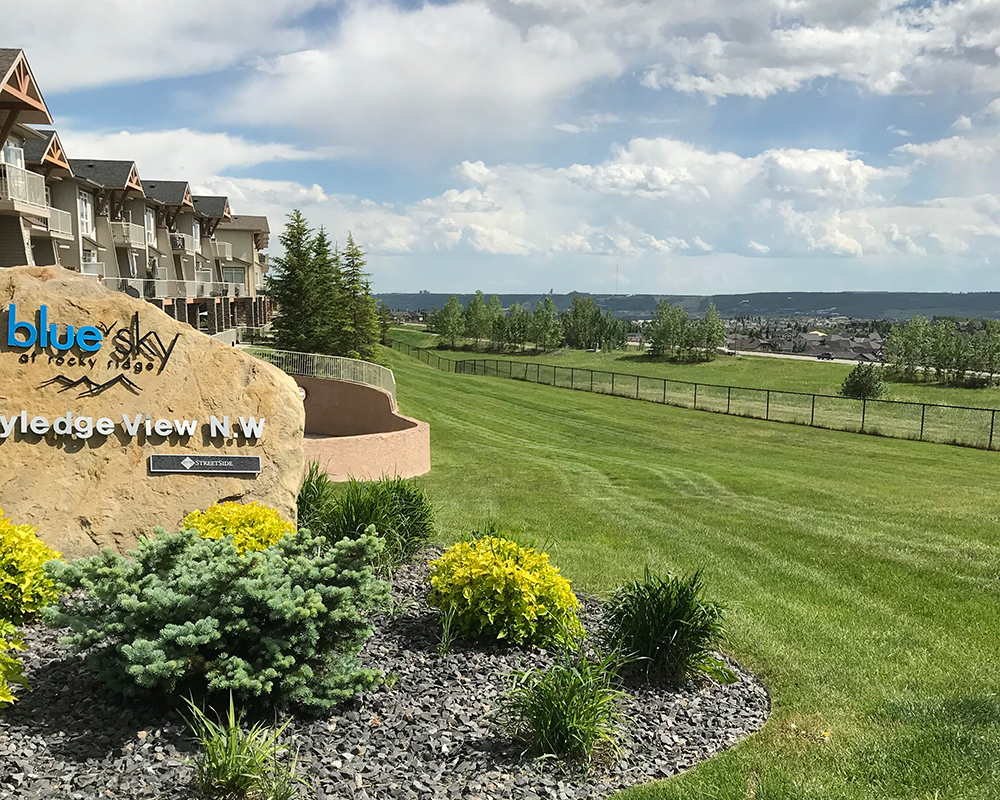 MULTI-FAMILY RESIDENTIAL PROPERTIES
DAYS WATERED UNDER EXACTET
(Climate Controlled)
DAYS WATERED PRIOR TO EXACTET
(Timer-Based)
2022 WATER SAVINGS (LITRES)
RETURN ON INVESTMENT (YEARS)
Courtyard of King's Heights (Airdrie)
The Phoenician Condominiums
How are savings calculated?
These are the documented water savings during a typical irrigation season (May-Oct.) with Climate Controlled Irrigation compared to traditional timer-based watering. Volume savings are calculated and confirmed using independant irrigation meters wherever possible. Savings reflect both irrigation frequency and water volume savings.
Water cost savings are based on 2022 irrigation water service rates. For example the City of Calgary rate was $2.8453/m³ and for the City of Edmonton $2.8287/m³.
ROI is based on water rates at the time and year of installation. Usage amounts have been converted from m³ to litres for Utility reporting purposes.