CLIMATE CONTROLLED WATER MANAGEMENT
Converting conventional irrigation control systems to a Climate Controlled Water Management Solution, delivering healthy, sustainable landscapes using 40% less water.
The benefits:
40% in annual water savings
ROI of 1 – 2 years on Commercial and Multi-Family Residential properties
Remote leak detection and monitoring
Healthier landscapes – more trees and plants die from over-watering than under-watering
Reduced fertilzation by 50% or more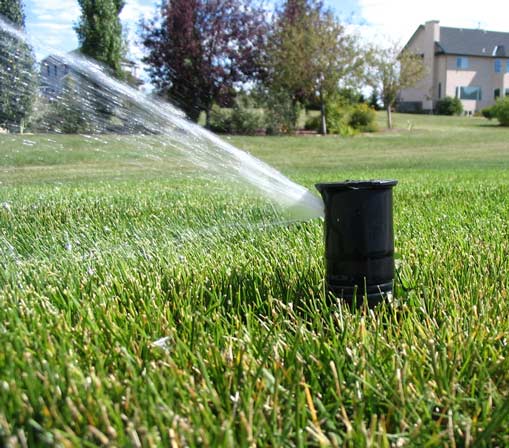 MANAGEMENT AND CONTROL OF COMPLEX IRRIGATION SOLUTIONS
Expertise and experience with:
Central Control Irrigation Systems
Automated leak detection and flow monitoring
Non-potable water projects
Troubleshooting complex 2-wire irrigation systems
Solutions for green roof projects, sports fields, parks and large complexes
CONSULTING
Review, evaluation and reporting on irrigation systems
Diagnosing and troubleshooting irrigation issues on both the water supply side and demand side
Knowledge in IOT communications solutions (cellular, WiFi, LPWAN) for the irrigation industry
Expertise and knowledge with advanced irrigation solutions and technology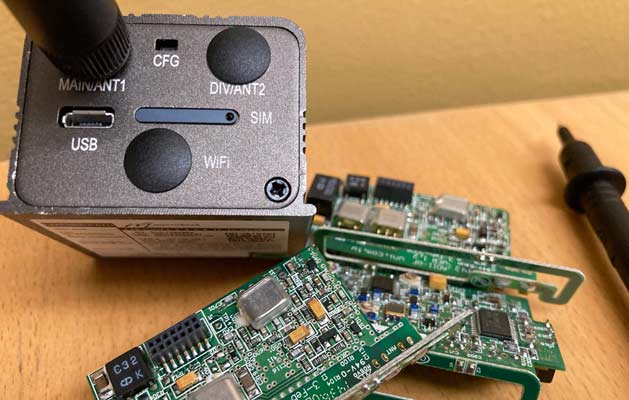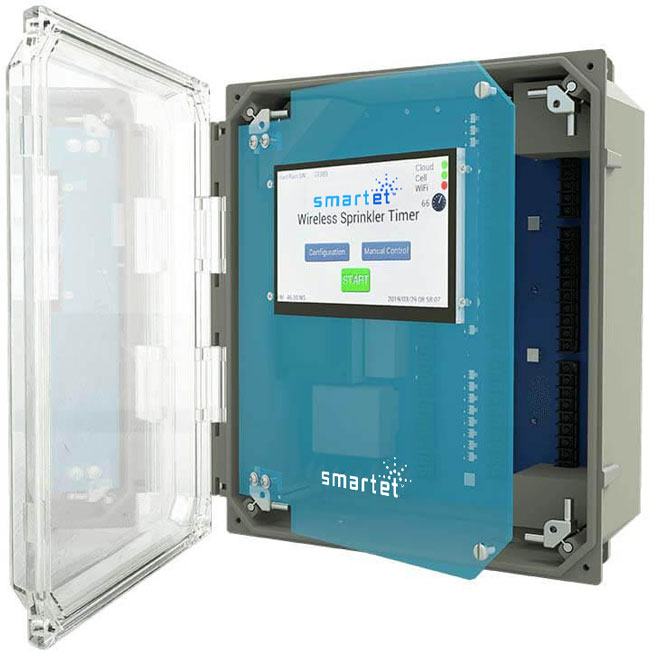 SMART

ET

CONTROLLER
ExactET is a strategic partner and the exclusive distributor in Canada for SmartET®, an advanced climate-based irrigation controller designed specifically for irrigation water management professionals.
The SmartET Controller is packed with features, including:
Climate-based water management using real-time weather data
Wi-Fi and Cellular connectivity
Flow control and leak detection
Remote control and monitoring using a Smartphone App

REAL-TIME WEATHER DATA
ExactET owns and/or operates specialized ET Monitoring Weather Stations strategically located in major urban centers from BC to Quebec. These weather stations are specifically designed for outdoor water management and are manufactured by the world leader in meteorological monitoring, Campbell Scientific Inc.
ExactET supplies accurate reliable weather data for commercial, institutional and governmental customers, including CTV.